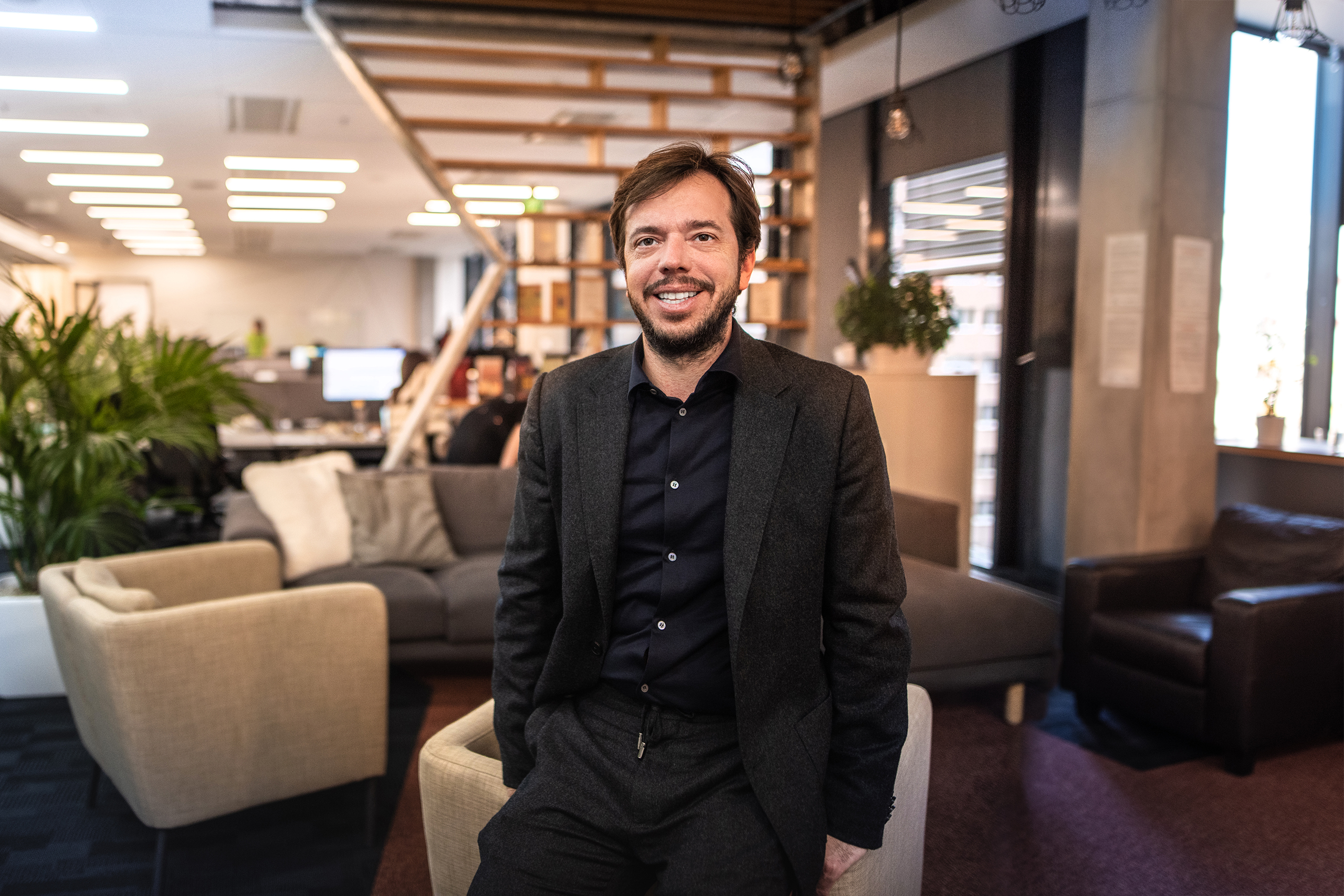 Jakub Havrlant (*1984) is the founder, CEO and sole shareholder of the Rockaway Capital group, which he established in 2013 with the vision of building a global investment group from the Czech Republic.

As an angel investor, Havrlant previously supported start-ups in the United States (e.g. ProductBoard, in which an investment was undertaken in 2018 by the Kleiner Perkins Caufield & Byers group, which is behind the success of Amazon, Google and other global companies), Brazil (e.g. the fintech start-up Creditas, whose value had increased nearly tenfold by the time Rockaway exited the firm in 2017), and the Czech Republic (e.g. Brand Embassy, now a leading customer-care platform that collaborates with Apple, for example).


During the same period (2010-2013), Havrlant served as CEO for the Czech Republic, Slovakia and the Baltic states in the Allegro e-commerce group (part of Naspers, which also owns stock in Facebook), which he joined after selling his own real-estate start-up Bezrealitky.cz, the first start-up in our country to use Google Maps technology.

By the age of thirty, Havrlant had carried out a successful exit from the role of CEO in a multinational e-commerce group and established a portfolio of investments in global start-ups. Through Rockaway Capital, he is now striving to bring a broader meaning to the term "internet business" – simply building strong companies with the use of digital technologies. The firms under Rockaway's administration achieved aggregate sales of more than EUR 2.5 billion in 2019, while employing more than five thousand people in 17 European countries.