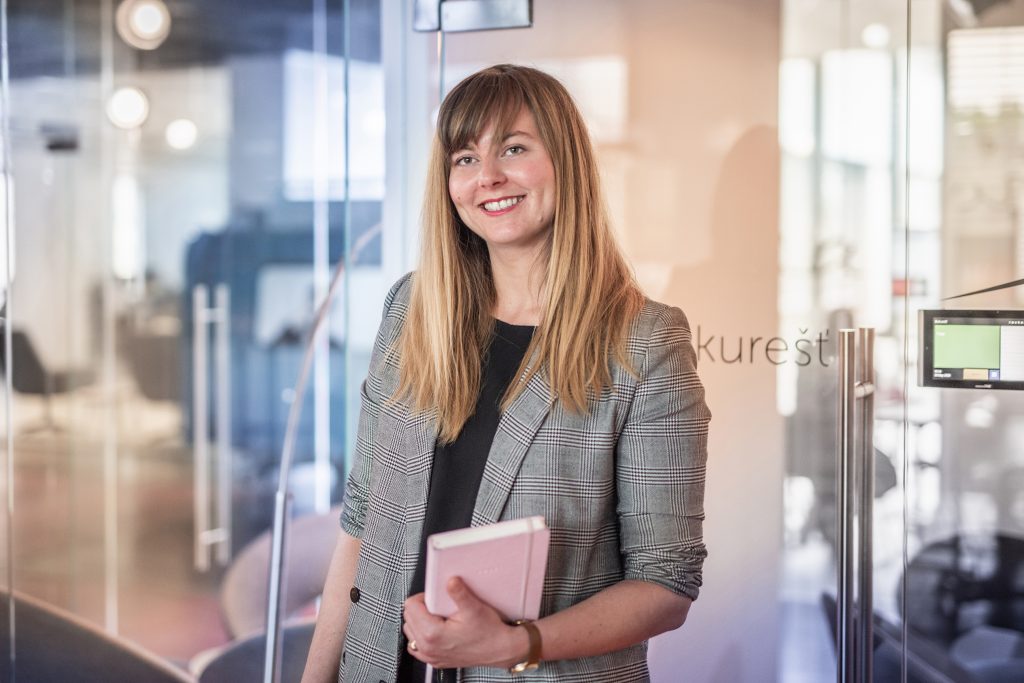 Marianna Zapotilová
PR & Content
Marianna makes sure that all the good things the whole Rockaway team and the portfolio companies are working on, are seen on social media. In addition, she collaborates on web content, press releases, internal communication and communication with universities.
Marianna worked at the newsroom of the Czech Radio and last seven years she spent at the PR department of the Faculty of Social Sciences, Charles University.
She studied journalism at FSV UK and has a master's degree from Kingston University London. In addition, she spent a study abroad year at the University of Miami.