All news
NEW LOGISTICS OPERATOR WeDo WANTS TO FULLY FOCUS ON THE NEEDS OF CONSIGNMENT RECIPIENTS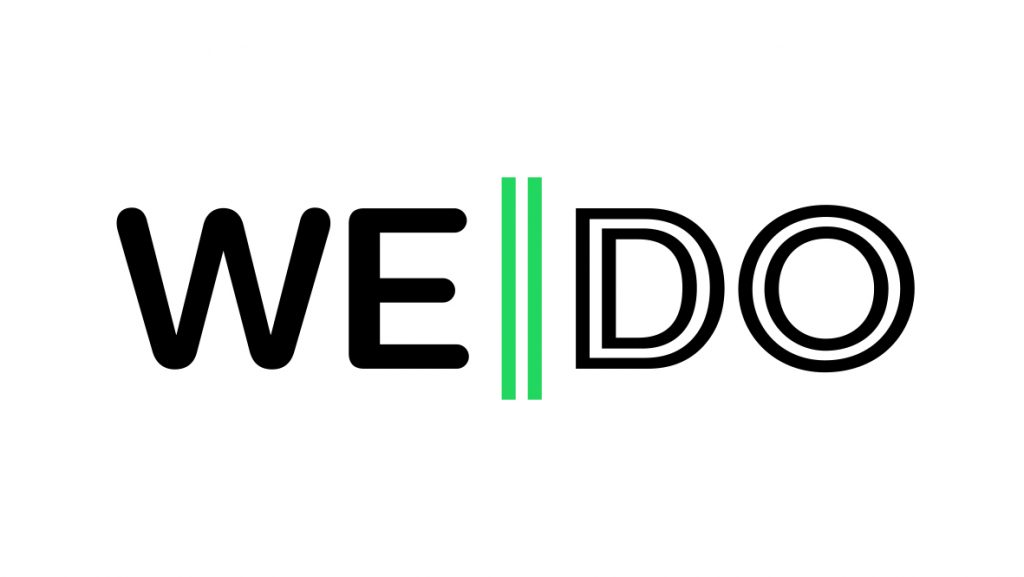 WeDo, a new logistics operator brand, is starting up on the Czech market. Its director, Daniel Mareš, is striving to create a strong logistics operator oriented primarily on the consumer. He wants to achieve this using technologies that will fulfil customers' delivery-related wishes and requirements. "The name WeDo means that our entire company, led by a fleet of couriers, is striving to achieve customer satisfaction and is concentrating on reliable and timely delivery through the use of technology and innovation," says Mareš. The company is building on a foundation consisting of In Time and Uloženka, companies that last year were jointly purchased by PPF, EC Investments, and Rockaway.
WeDo has the vision to become a leader among couriers focused on consumers, who usually order from e-shops. "In recent years, the logistics operator services market has been clearly shifting its focus to the consignment recipient. We want to anticipate this trend, which will define the overall design of the service we're building," says Mareš in describing the WeDo approach.
"This year we're concentrating on the start of the new brand and the related transformation. For next year, we're preparing a number of steps that will eventually achieve our long-term vision," explains Mareš, who has more than 20 years of experience in logistics, for example at DHL Express or the DPD Group. WeDo wants the customer – the consignment recipient – to be the one who is in control of the consignment and decides when, where, and how the consignment will be delivered.
WeDo delivers to homes and pick-up shops, and for the start of next year we're also planning self-service pick-up boxes.
"Full service coverage is important so that we can offer all delivery options and are a full-scale choice for customers," explains Mareš. For him, the key aspect is maximum focus on the consumer: "The consumer is the one we're in business for.
Together with the senders, for example e-shops, we're placing the customer at the centre of our interest. This means that they will have full control over delivery and will choose from a broad range of services such as change of delivery, consignment merging, and more, all easily accomplished from a smartphone."
According to Mareš, the situation on the Czech market is favourable for WeDo. "We have a complete portfolio of services as well as our shareholders' full support. Soon we'll be the only fully Czech operator using all three methods to deliver throughout the entire Czech Republic. That's why I'm confident that we'll succeed in building a no-compromise logistics operator who delivers to the consumer," he adds.
The name WeDo is based on the philosophy that everyone in the company works together to deliver consignments to customers reliably and according to their wishes. "All of us at WeDo concentrate on our work: we deliver, supply, and import, and we do it as best as we can," says Mareš regarding the company's name.