All news
Social Media and Changes in Values: Correlated or Causated?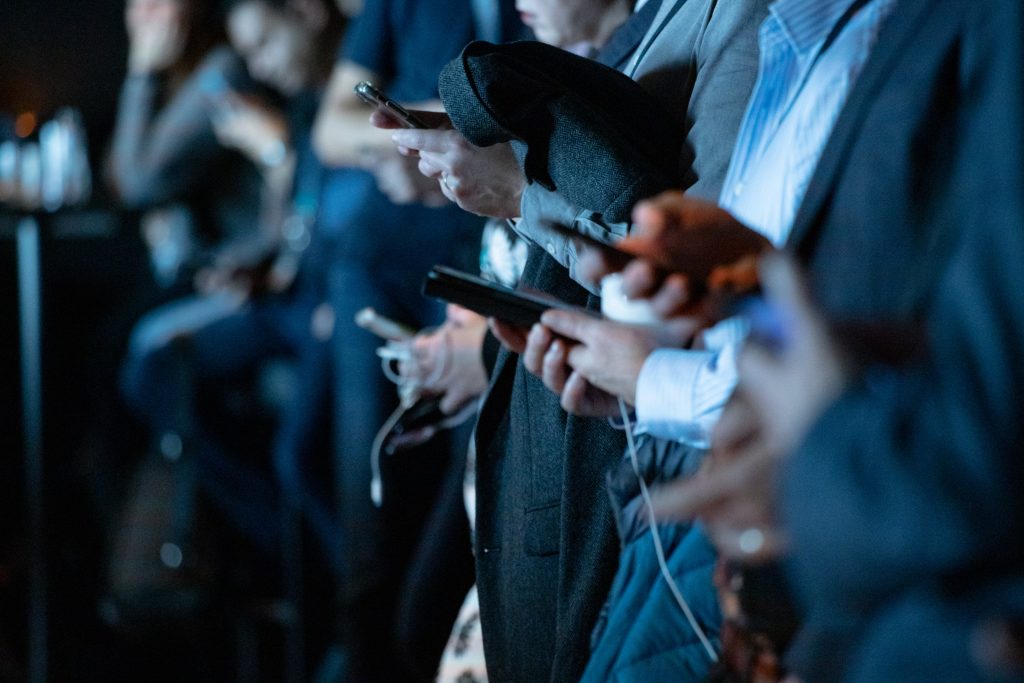 Jakub Havrlant, CEO of Rockaway Capital, plans regular support for selected students. The founder of Rockaway sees great potential in the academic focus of young talented people, and therefore decided to financially support 20-year-old Štěpán Los, who was accepted to one of the most prestigious British universities, St. Andrews. He has a long-term interest in psychology, philosophy, the study of the human mind and artificial intelligence. It was the breadth of topics that interested Jakub Havrlant so much that he agreed with Štěpán to develop a study on the influence of social media on human values. Štěpán is going to develop his study in detail in the future and wants to base his key research on the topic of the impact of technology on people. Below you can find and read his recent study:
Social Media and Changes in Values: Correlated or Causated?
The purpose of this study is to probe the relationship between values and social media through the lens of neuroscience and psychology. Various academics, politicians and businessmen are raising concerns that social media usage is changing people's attitudes and values, polarising the public discourse and potentially harming society as a whole. Through analysing relevant academic papers, this study hopes to improve our understanding of the neurological and psychological basis of values and attempts to sketch out two potential answers as to how social media usage could be impacting our values.
Social Media
Social Media statistics – mapping out the field
Social media are defined by Kietzmann et al. (2011, p. 1) as "Employ[ing] mobile and web-based technologies to create highly interactive platforms via which individuals and communities share, co-create, discuss, and modify user-generated content." This definition seems to capture the most important elements of social media platforms, namely that they are becoming more and more immersive and apart from mere communication, individuals use them to share various aspects of their lives with other users.
If we want to estimate the influence these platforms might have on global societal phenomena, it is important to first appreciate the worldwide spread social media have achieved over the last ten years. There are 4.6 billion active users around the world, tripling in size from the 1.482 billion users in 2012 (DataReportal, 2022). Yearly change equates to 10.1 % growth (424 million new users joined in 2021), meaning that roughly 1 million new users have joined every day. The global penetration rate is 58.4% (DataReportal, 2022). Even though young people tend to use social media more frequently, social media usage cuts through all age groups (Our World In Data, 2019). Average daily time spent on the internet is 6 hours 58 minutes, with social media occupying the biggest share of time spent online at 2 hours 27 minutes per day, nearly doubling from the 1 hour 30 minutes spent daily in 2012 (Statista, 2022a). The platform with the most active users is Facebook with 2.91 billion, followed closely by YouTube (2.562 billion) and WhatsApp (2 billion), with Instagram closing in at 1.478 billion users and TikTok, being the fastest growing site, having 1 billion users (Statista, 2022b). As is evident from the numbers, social media are becoming more prevalent in our society by the day in all age groups and slowly also in most regions of the world.