All news
Rockaway Ventures bets on Czech startup Campiri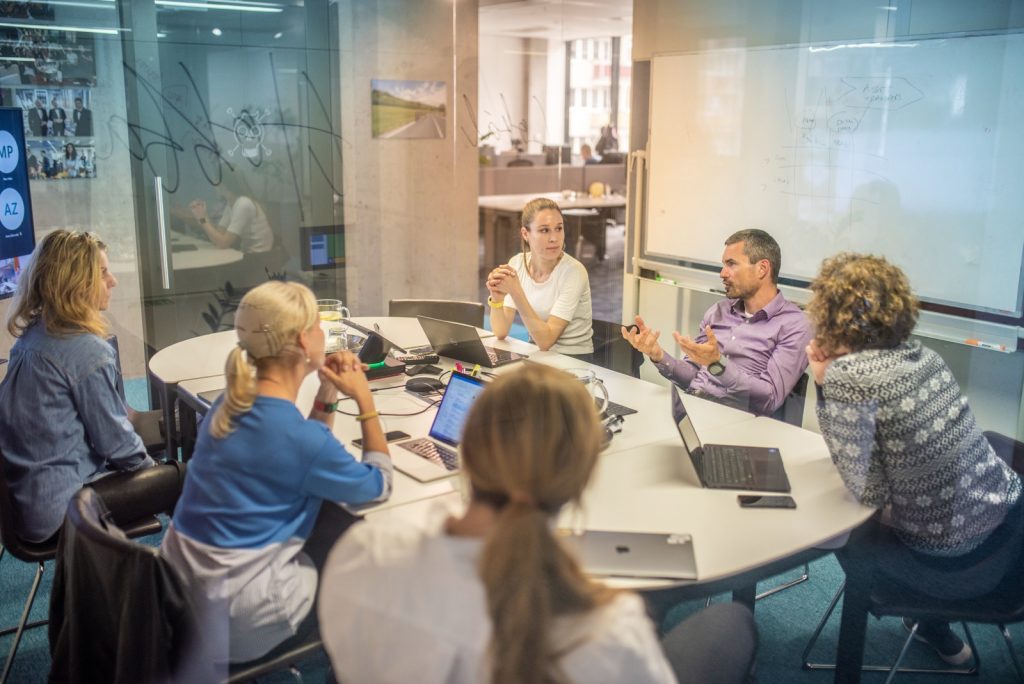 Rockaway Ventures has once again made another important investment. This time it has set it sights on Czech start-up Campiri. The promising caravan sharing web platform, which is also available in Poland, Slovakia, and Greece is aiming to further expand its services in eastern and southern Europe. In its seed round, Campiri received a total of EUR 1.03 million from Rockaway. Other investors in this round, which totalled EUR 2.3 million, were the Miton investment group and the Purple Ventures capital fund.
"Our plans for Campiri were always more than to just be a local player, and now, partly thanks to this investment, our chances have increased substantially. This is because the lion's share of the finances are earmarked to support expansion and hire experienced people in the team for current and new markets. What's more, we now see our greatest potential being in central, eastern, and southern Europe, and we're convinced that this is the ideal time to enter local markets. While there are already several competitors in western Europe, in the CEE region digitalization is just beginning. And that's why we're confident that our ambitions in this area are absolutely realistic," says Campiri CEO Lukáš Janoušek.
"We're very happy about the Campiri investment. We were primarily interested in their digital business model, which makes it possible for owners to connect, with a few clicks, with clients interested in renting their caravan. In recent years we've seen an upswing in the popularity of this form of travel, which on top of everything else also has a demonstrably smaller environmental impact. Campiri's support for sustainable projects within the camping and caravaning structure is also aligned with our ESG strategy, which is a key factor for us," says Rockaway Capital investment partner Dušan Zábrodský, and adds: "At the same time, for us, financing Campiri is a logical continuation of our recent investments within the scope of the overall digitalization of car rental and sales."
One single season of operation cemented the platform's position as having the greatest number of caravans for rent in once place. Today, it has a varied selection of 400 vehicles. Campiri concluded 2021 with revenues of CZK 20 million, more than 5000 nights spent by customers in caravans, and a fifth of Czech rental agencies as partners. In the future, such coverage should also be the standard for other markets. The year 2022 will be marked by growing interest by private owners in renting out their caravans, with more than 100 already being offered by Campiri in the Czech Republic and Poland. For this year the target is to increase the total number of available vehicles to 1200 across all markets. Their own fleet, which today numbers 25 vehicles and thanks to the influx of capital will continue to grow, will help achieve this end.
Starting in April of this year, it will also be possible to invest in the Rockaway Ventures fund via AMISTA, Conseq, and J&T Bank. Rockaway Ventures Fund SICAV (RVF SICAV), registered with the Czech National Bank and administered by AMISTA, was created exclusively for investment into the Rockaway Ventures Fund. Its structure and investment amount allows investors to invest in Czech korunas, with a minimum investment amount of CZK 1 million, making investment possible for more investors.