All news
Rockaway Capital, PPF, and EC Investments are buying the FAST Group, a leading consumer electronics vendor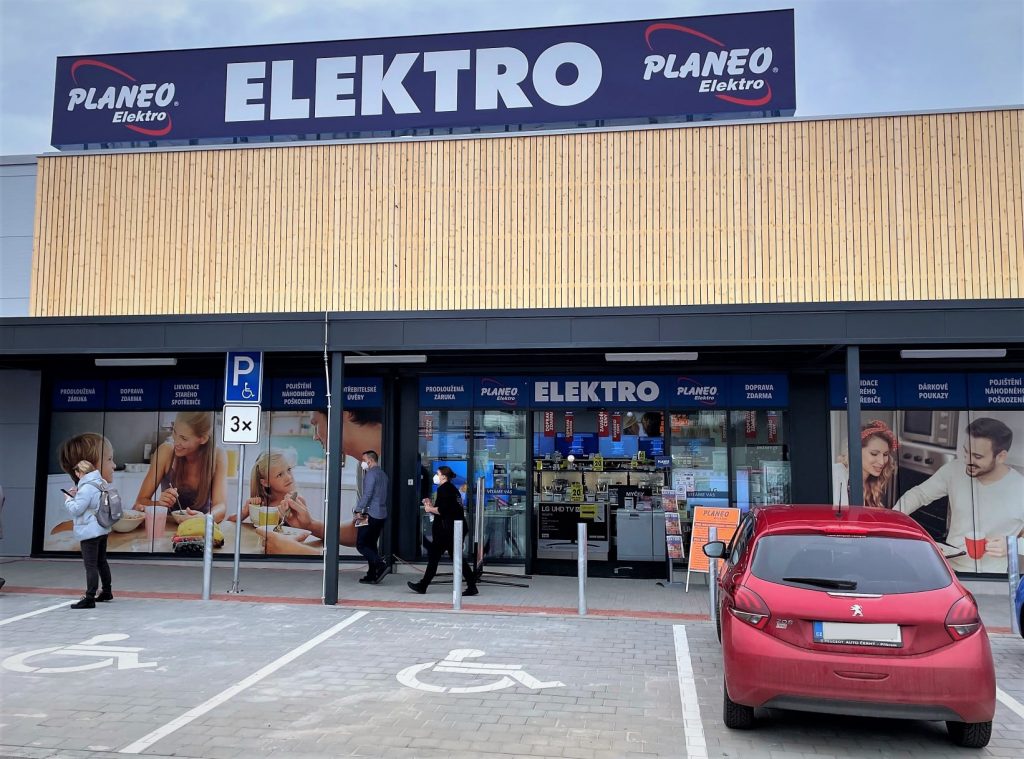 The existing shareholders of the FAST Group are announcing that they have entered into an agreement to sell 100 % of their shares in the group to a consortium consisting of PPF, EC Investments, and Rockaway Capital. For this purpose, the buyers have founded SLUGGERIA a.s., in which PPF has a 40 % share, EC Investments 40 %, and Rockaway Capital a 20 % share
The FAST Group, headed by FAST ČR, a.s., is a leading Central European wholesale and retail vendor of consumer electronics, household appliances, and other devices. Its specific business model integrates wholesale activity with its own retail chain, Planeo Elektro, with a broad product portfolio of own brands like Sencor, Philco, and Fieldmann. In 2020 the group achieved revenues of approximately CZK 13 billion, and generated EBITDA (Earnings Before Interest, Taxes, Depreciation, and Amortization) of over CZK million.
The most attractive part of the FAST Group is its diversified and stable portfolio of own brands. This creates great potential for further growth, both in current key regions in the Central European region, and in other countries. It is on these own brands that the buyers are planning to base further growth.
During negotiations with the buyers, the shareholders of the FAST Group were represented by the current Chairman of the Board of FAST ČR, a.s., Zdeněk Pech, supported by transaction advisers from Wood & Company and legal advisers from Skils. Settlement of the transaction is subject to approval by relevant anti-monopoly authorities. Because the buyers have full confidence in the current management team, after the transaction is complete the FAST Group will be managed by a board of directors composed of five existing managers with extensive experience.