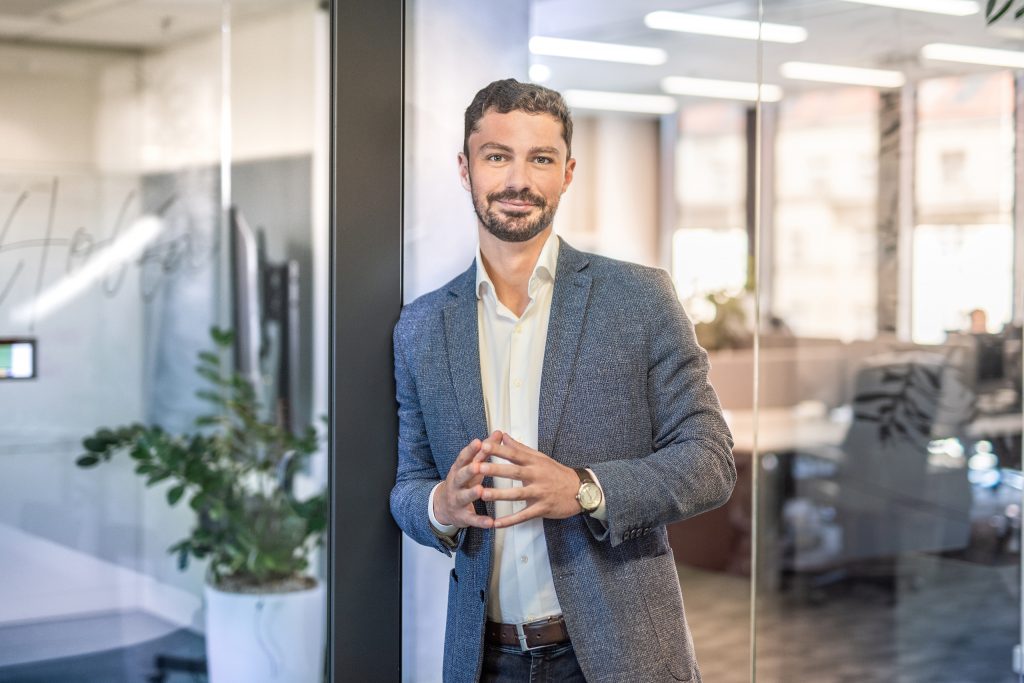 Radek came to Rockaway in the fall of 2020. He focuses on FinTech, and as part of our investment team applies his expertise to other areas, such as logistics.
In the past he was CEO of Fundlift, the first Czech investment crowdfunding platform that also became the largest Czech platform of its type, and was present from the very beginning during its development and market introduction. He was also a partner at the Roklen FinTech group, where his role included providing M&A consulting.
Radek graduated from the University of New York in Prague and also graduated with honours from the London School of Economics. In 2018 Forbes Magazine ranked him among the thirty most talented people under the age of thirty in the Czech Republic.